Once you have activated your account, we suggest using our Getting Started Deck to help you onboard your student(s). Click on the image below to take a look!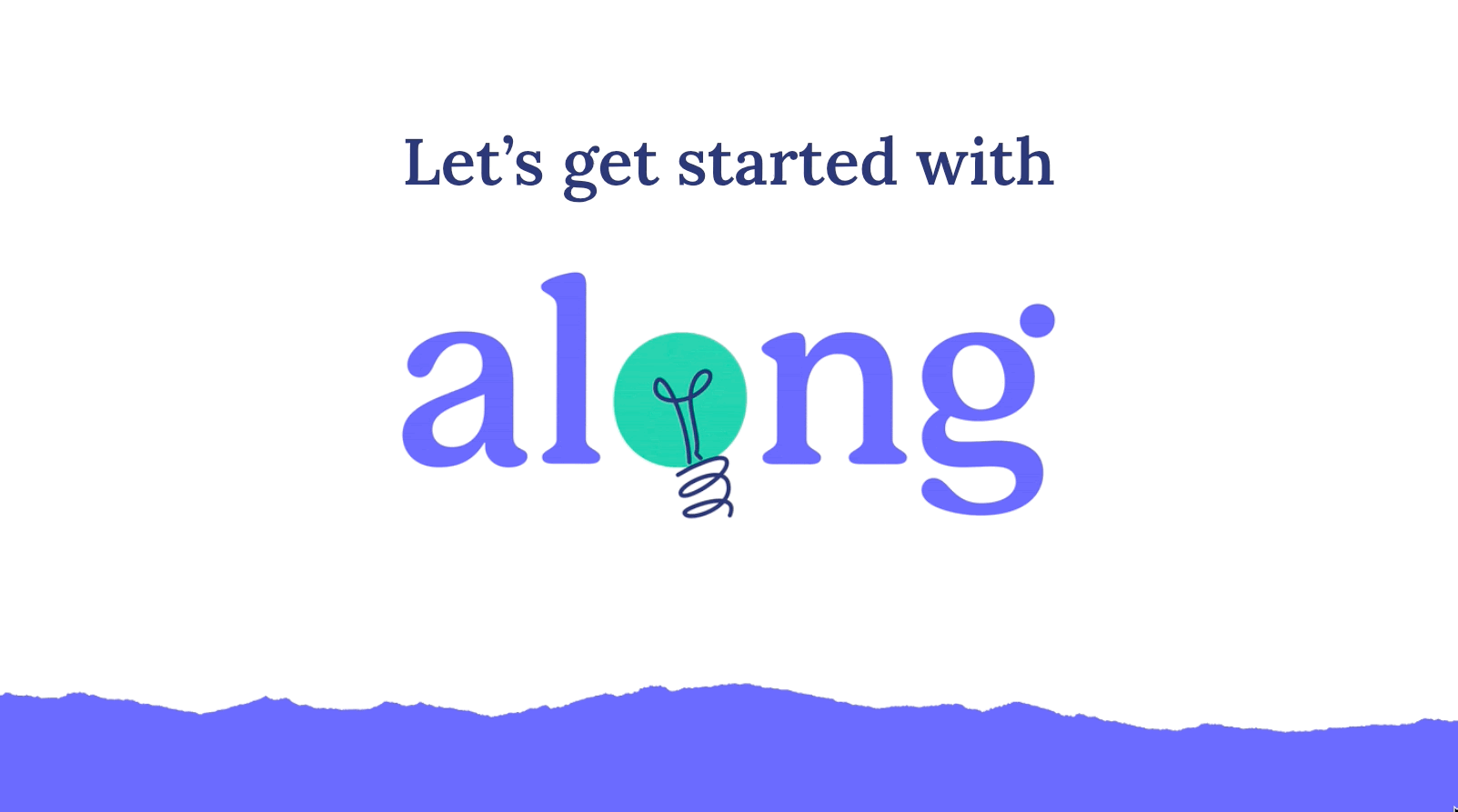 Make a copy of the presentation for your class and review the first slide. Note: Remember to edit any content in yellow and remove the first slide before presenting to your student(s).




Use the How does it work section to share your own screen and talk about what you're most excited about, explain how a reflection works, and set an established routine. See the notes in the slides for additional information or tips and tricks.




Fill in this slide with your unique invite link to get your student(s) logged in and welcome your students to Along.

You're all set! Students can also bookmark our website (https://app.along.org) for easy access.